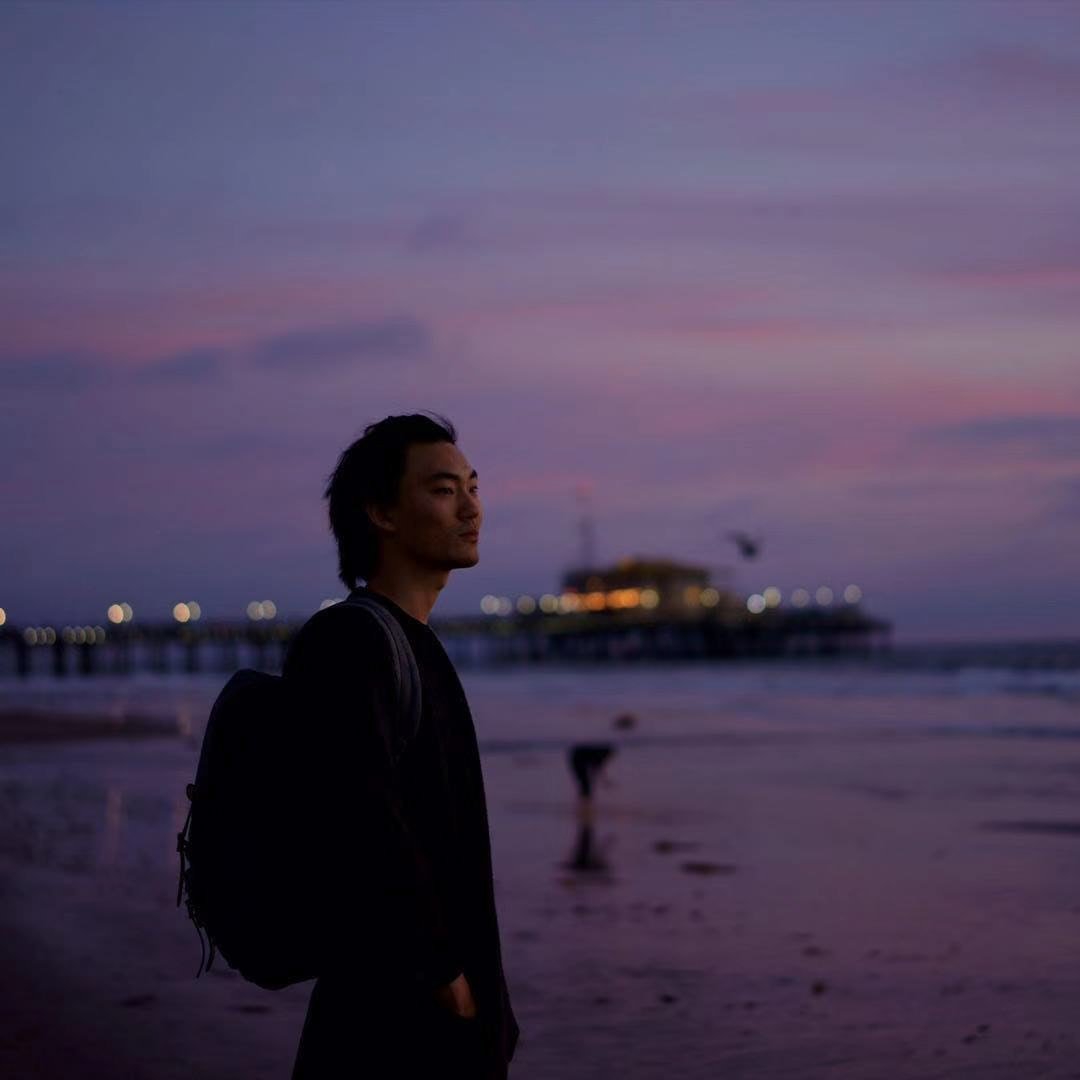 I am Yuanhao, a senior industrial design student at Rhode Island School of Design.(RISD) Three years in RISD not only forged me with a variety of solid skills in UX design, product design, prototyping, researching, graphic design and etc, but also led me to further explore my own insights about meanings of design as a bridge communicating people and nature.
I think cultural context is the key to help people intuitively link themselves to their interactions with the world. Therefore I have been passionate to enrich my own understanding of cultures and people through different experiences and adopt them in my design practice to make the interactions, physically or on screen, natural and effective.
Now at this point, I am so ready to bring the world with more delightful and inspiring moments, BY DESIGN.