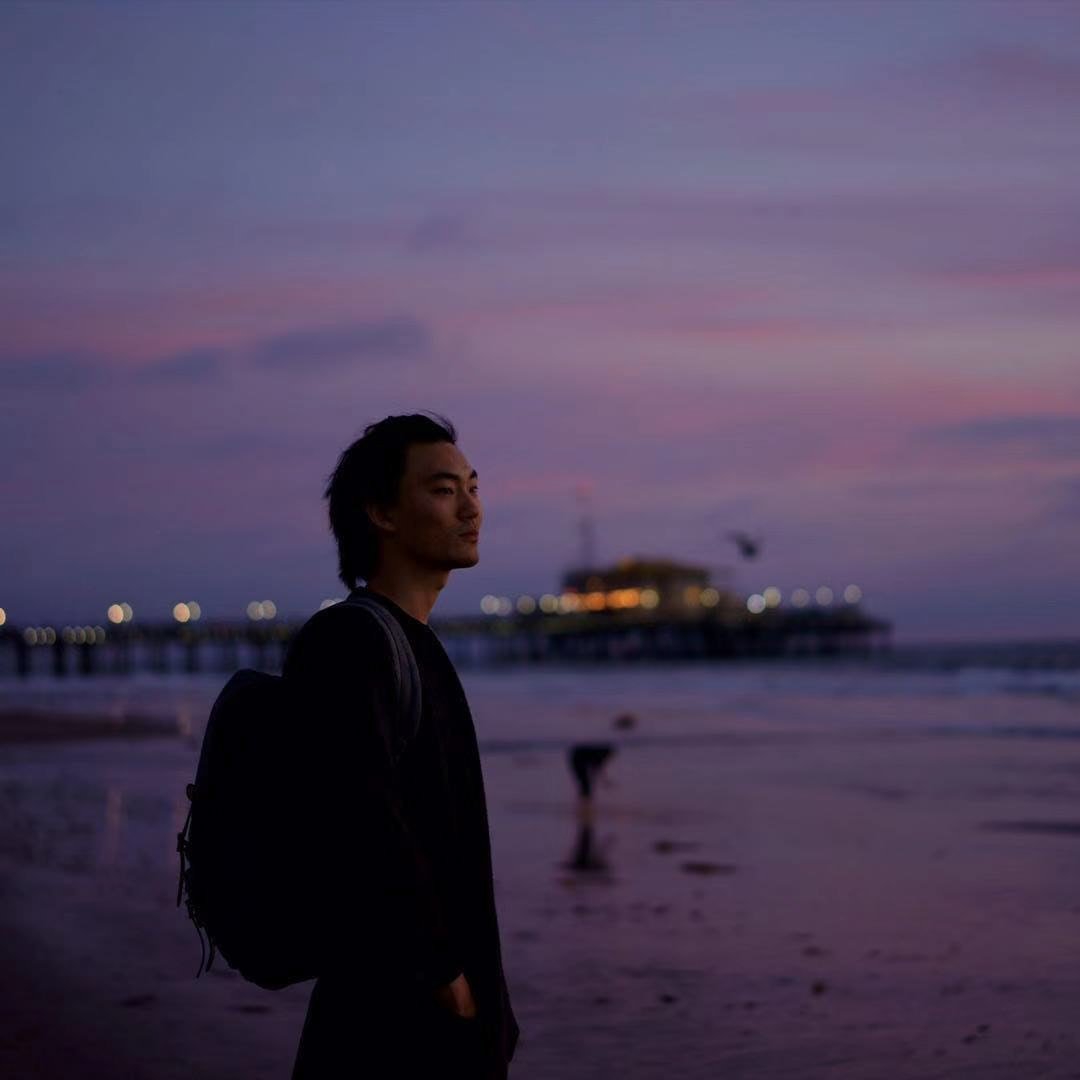 I am Yuanhao, a designer, maker and street photographer.
I work as a designer to help everyone live with technology with more confidence and less stress. I also believe good design are deeply rooted in the societal and cultural context and they make people's daily life to thrive.
Since I graduated from RISD Industrial Design in 2020, I work as a UX designer at Huawei Consumer Business Group in Shenzhen.