Aluminium and tinplate construction
In Metal 1, handcrafted metal processing technique were introduced and practiced. At the end of the semester, two major handmade projects were finished, one made from Aluminium and the other from tinplate.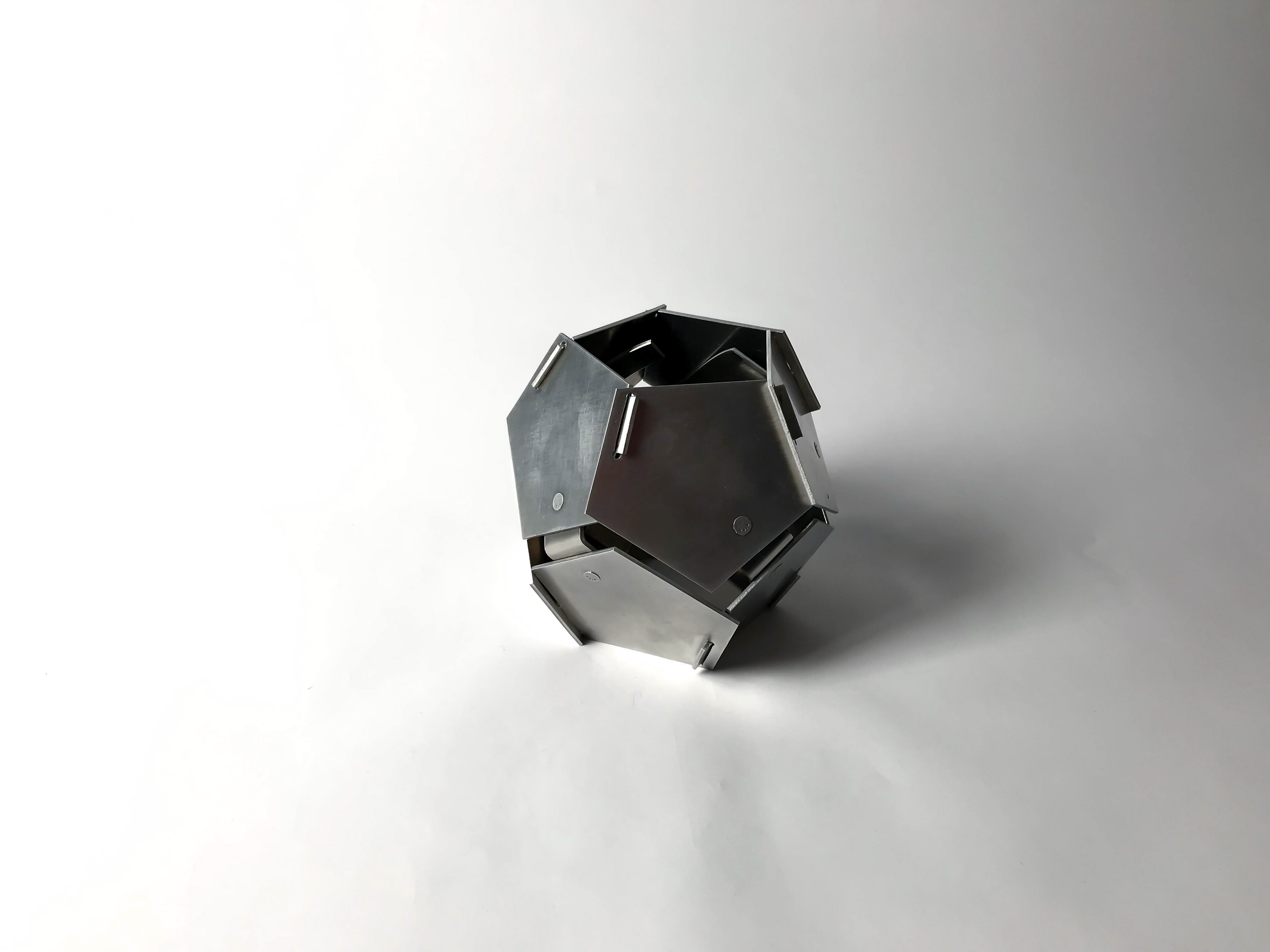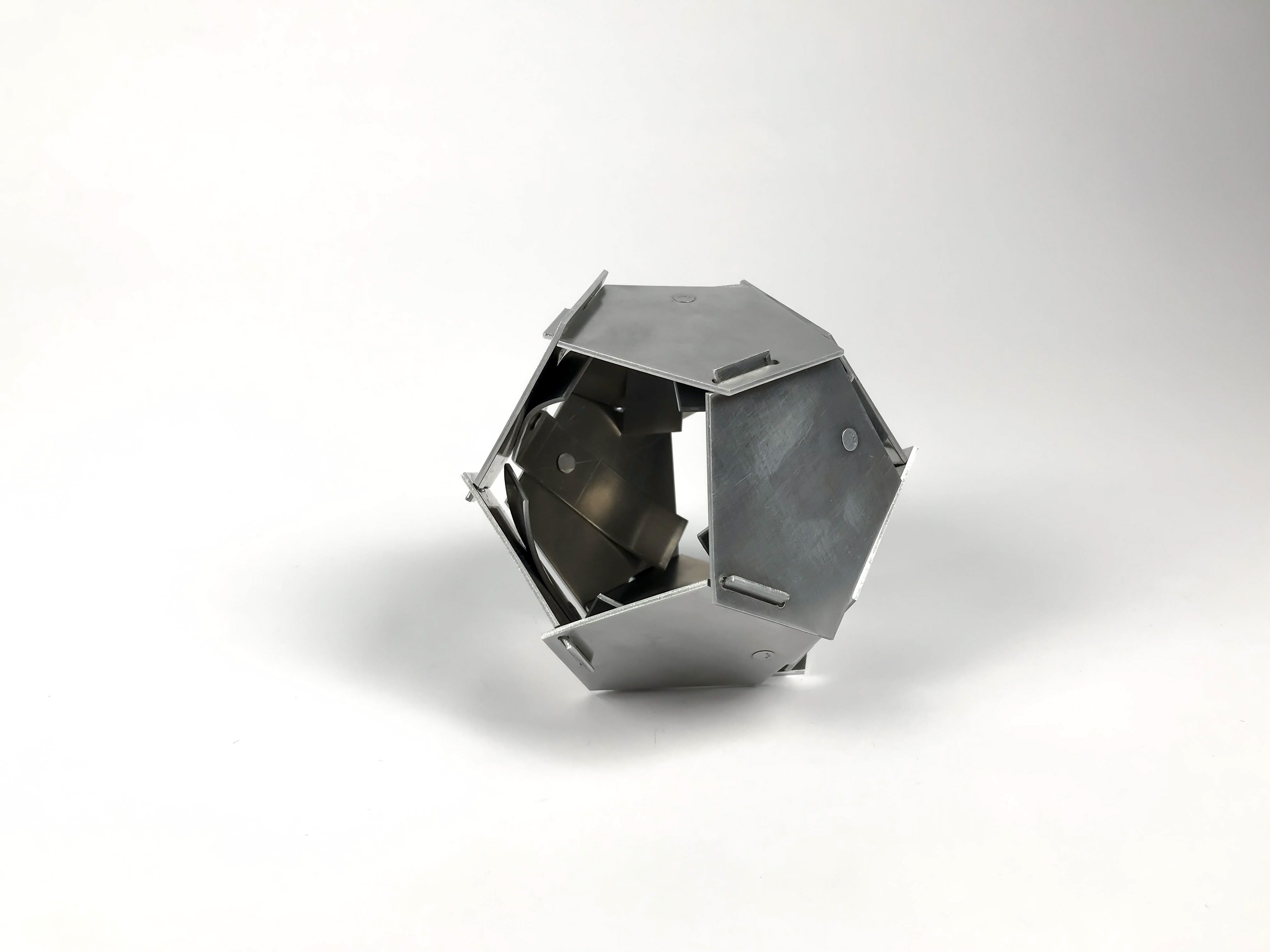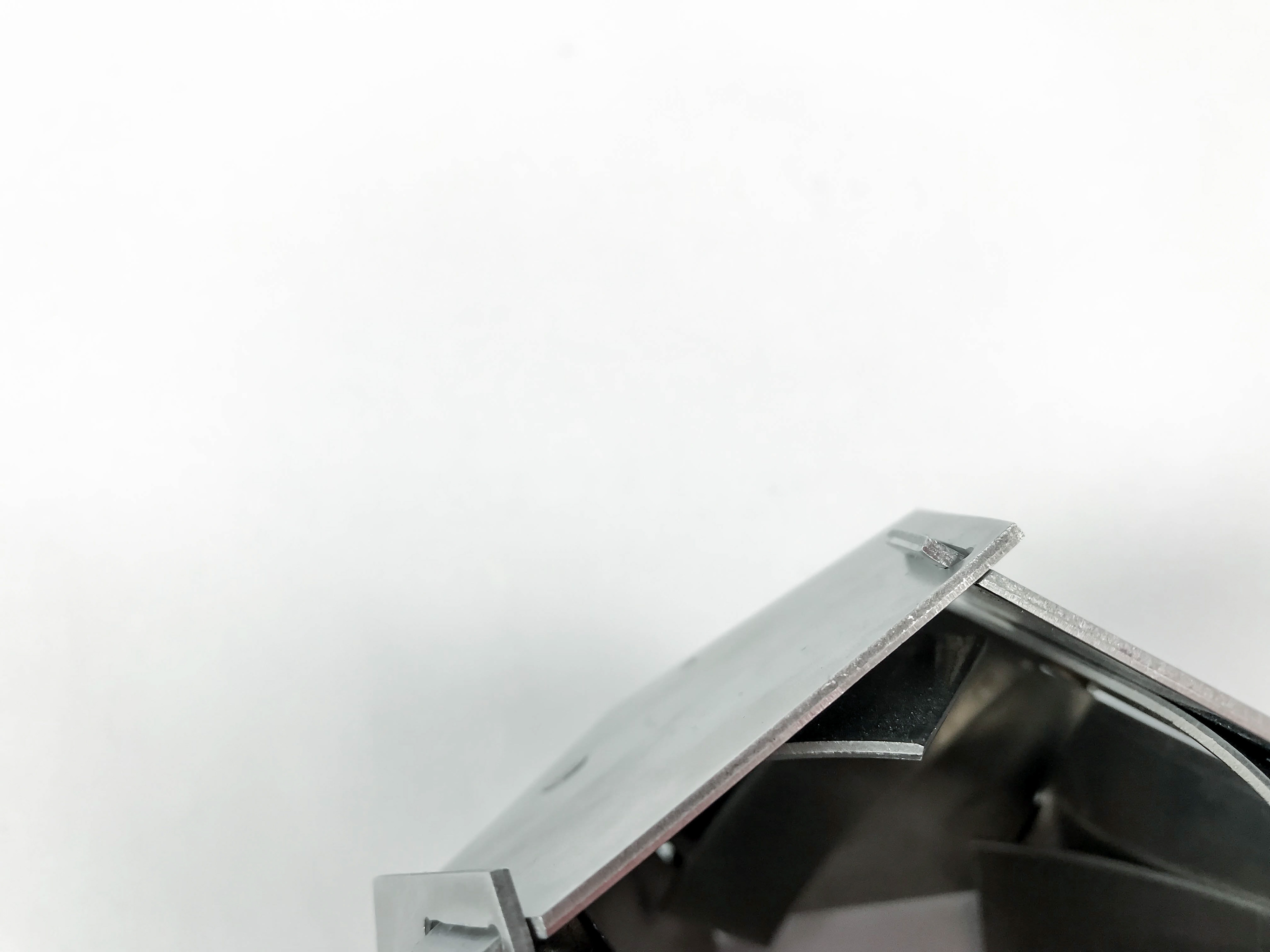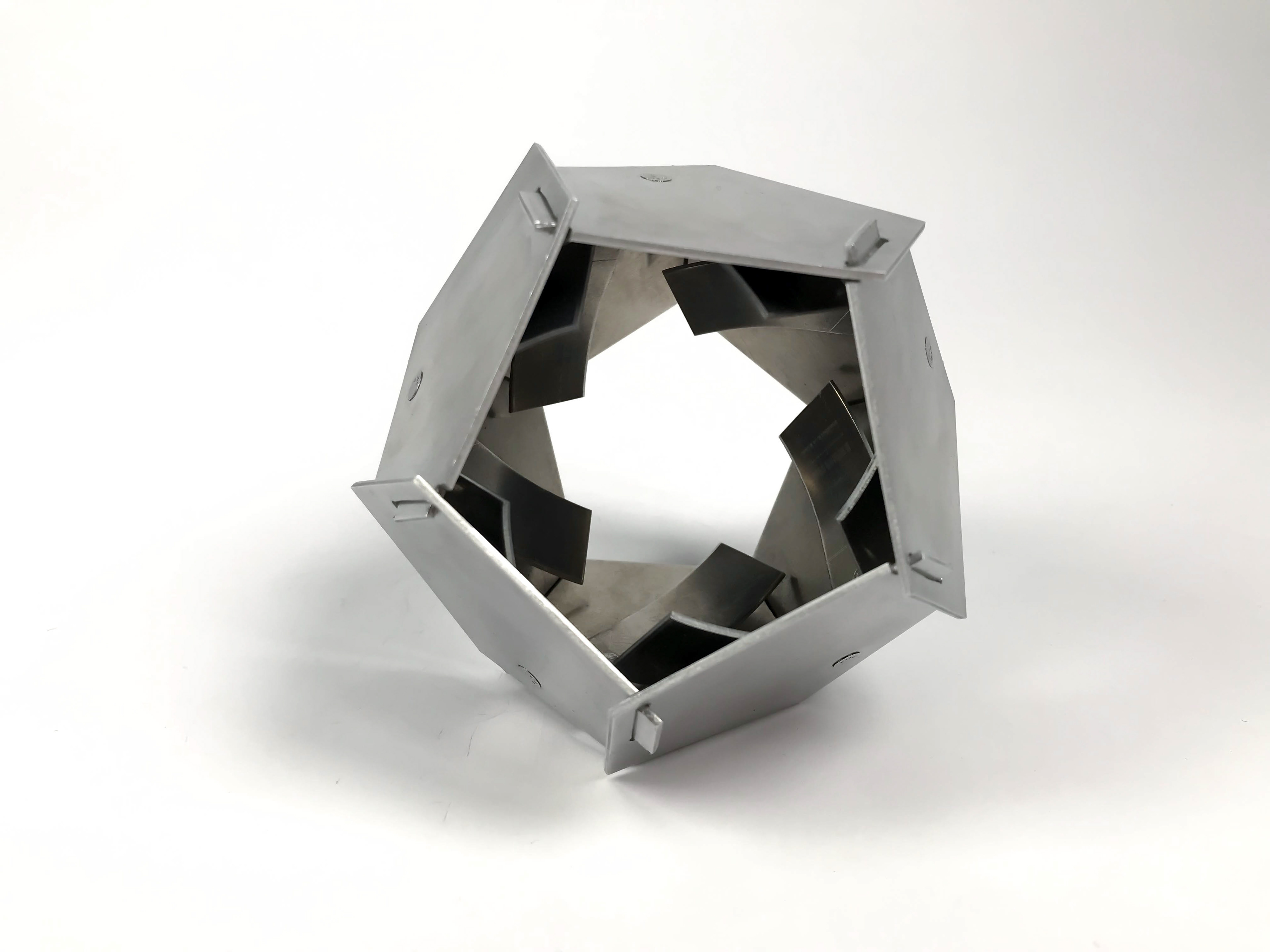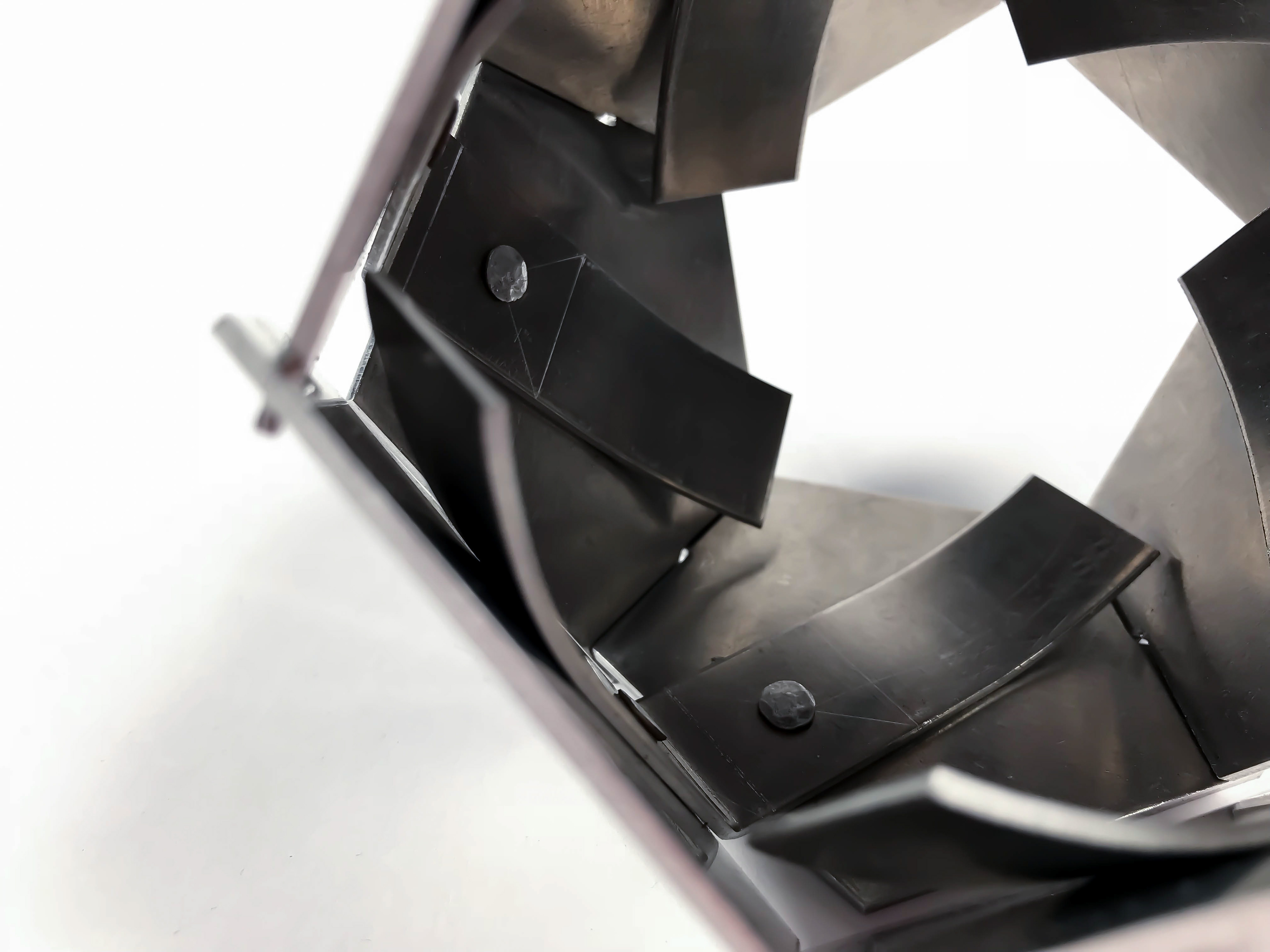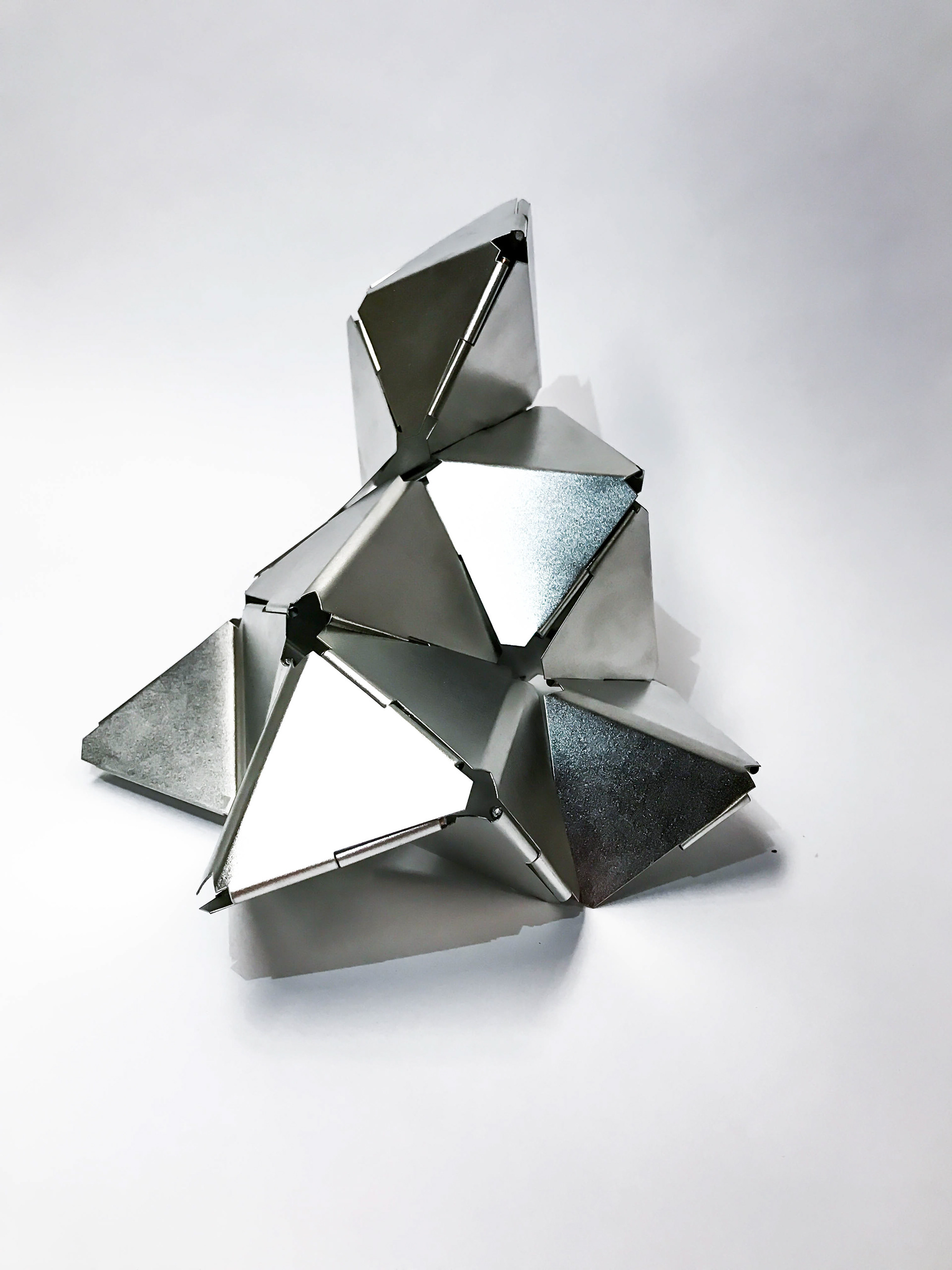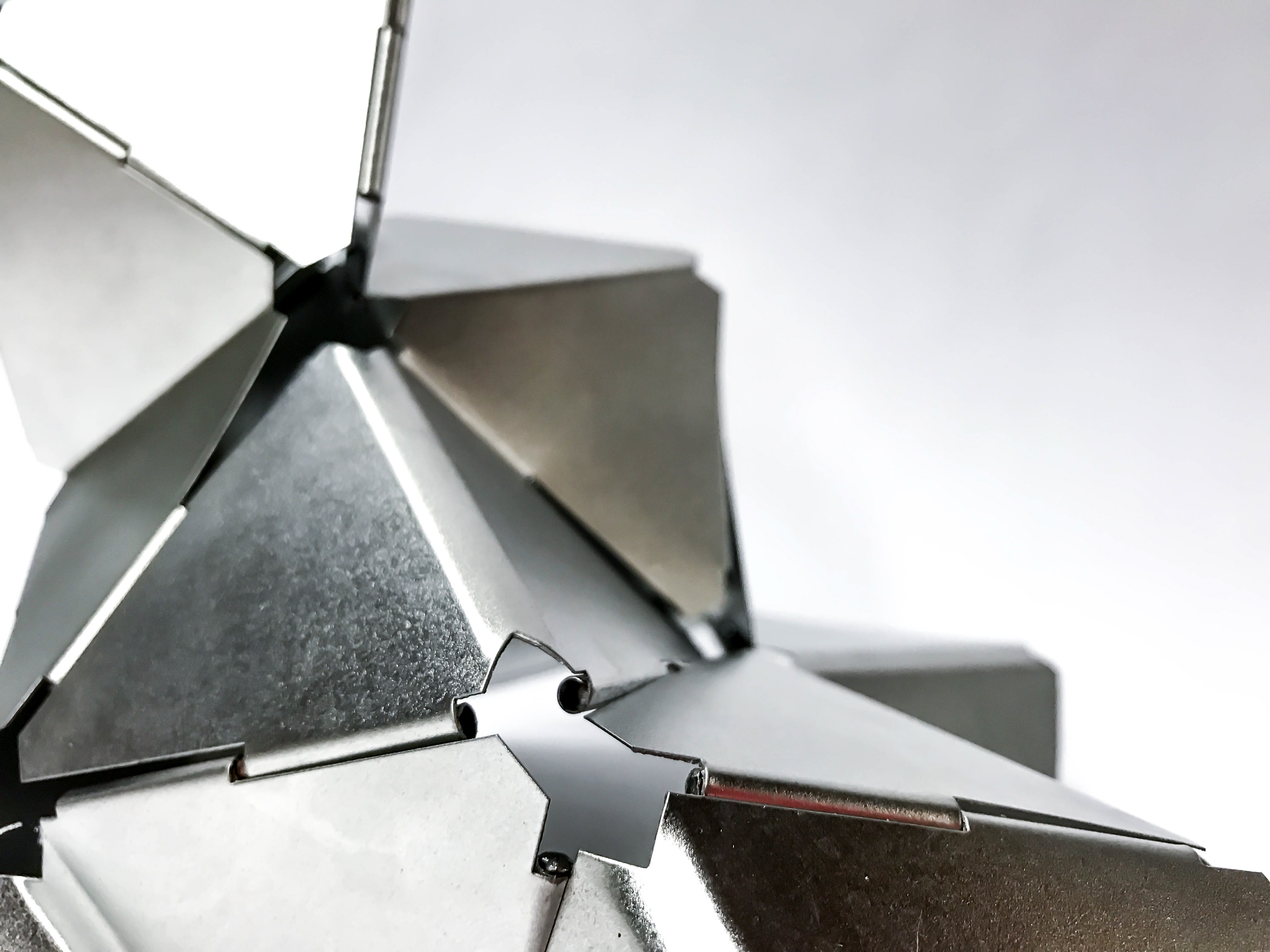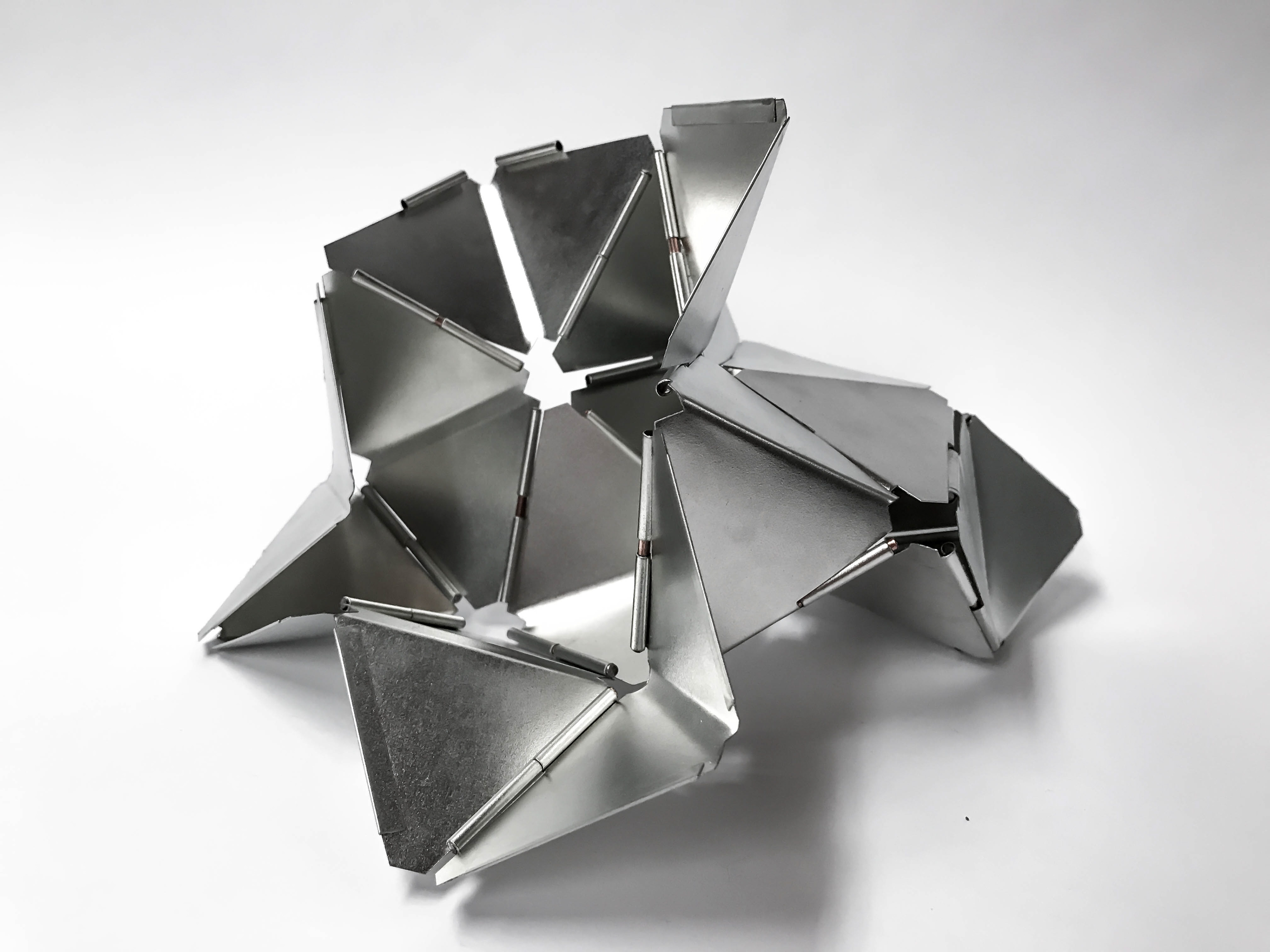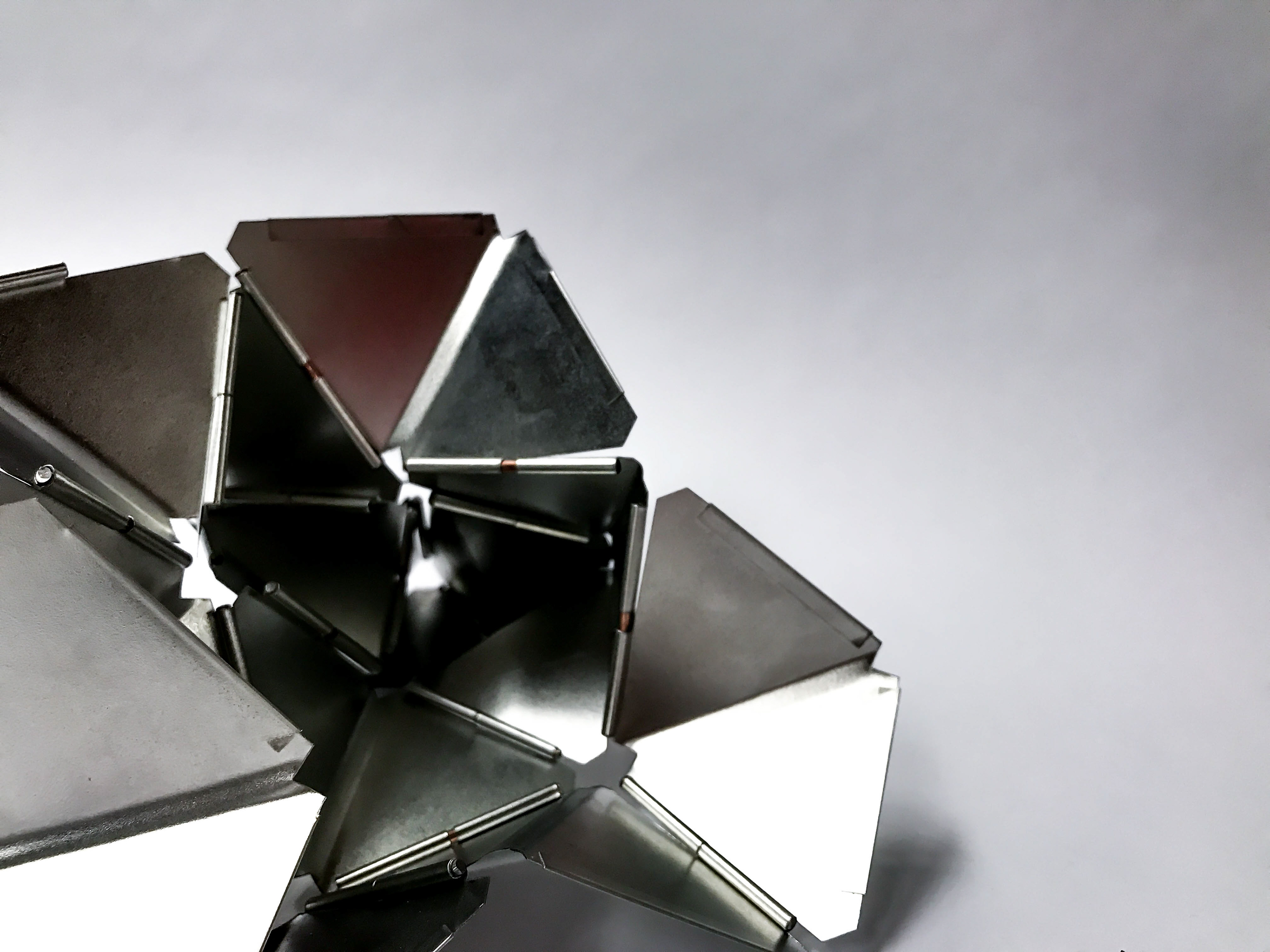 In level 2 metal workshop, full machining skills were introduced, from grinding tools, manufacture drawing to lathing and milling. I fully developed metal machining techniques with precision and communication skills.